Relocating to Catawba County Starts Here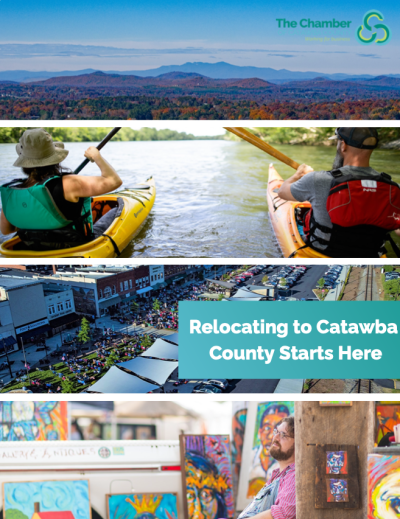 Welcome to Catawba County, where our motto is "Making. Living. Better."! We are excited that you are considering relocating to our beautiful area. With Catawba County's its moderate climate, sweeping mountain views and southern charm, Catawba County and the Hickory Metro region, nestled in the North Carolina foothills and the Catawba River Valley, has an array of amenities one can enjoy – from robust arts, history and cultural attractions, to a fresh culinary scene and a diverse landscape one can take in by hike, bike or paddle. With an innovative education system rooted in workforce development and the second-lowest tax rate in the surrounding region, families and businesses in Catawba County are actively building a solid foundation for the future. To learn more click the photo or the link below. 
Weather in Catawba County (weatherspark.com): 
The hot season lasts for 3.7 months, from May 26 to September 15, with an average daily high temperature above 80°F. The hottest month of the year in Hickory is July, with an average high of 87°F and low of 69°F. 
The cold season lasts for 3.0 months, from November 27 to February 28, with an average daily high temperature below 57°F. The coldest month of the year in Hickory is January, with an average low of 32°F and high of 50°F.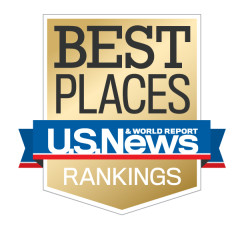 Hickory Metro Awards (2022): 
#1 Best Places to Live in NC
#31 Best Places to Live in the U.S.
#45 Best Places to Retire
#1 Most Affordable Place to Live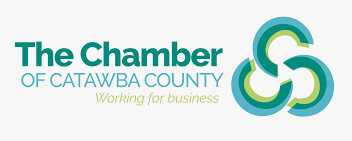 The Chamber of Catawba County
1055 Southgate Corporate Park SW
Hickory, NC 28602