Plan your Sporting Event in Hickory, NC!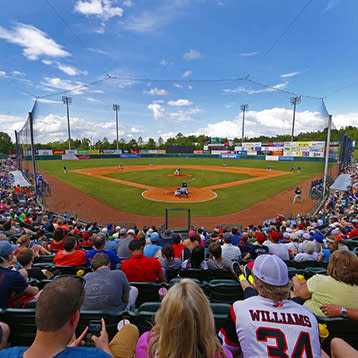 Hickory, NC is home to many sporting events and tournaments year round. The Hickory Metro Convention Center & Visitors Bureau team is here to assist in planning your next sporting event in the Hickory Metro.  The Hickory Metro Sports Commission partners with the CVB to assist in planning, hosting and sponsoring events on the local, state and national level. 
Each year Hickory welcomes thousands of families, athletes and spectators to our area to not only play their hardest but to also enjoy their time in our city. To learn more about how to book your next event in Hickory contact Sarah@hickorymetro.com or call 828.322.1335. 
We are expanding and renovating in 2023! 
Be sure to check out our updated information on our Expansion and Renovation page by clicking the button below! 
Partners: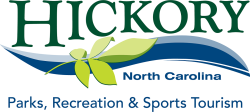 The City of Hickory Parks, Recreation & Sports Tourism is a close partner and if more info is needed reach out to the Director Mark Seaman at (828) 322-7046. 
---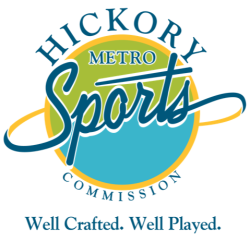 The Hickory Metro Sports Commission is a non-profit (501c3) organization made up of volunteers to assist with hosting sporting events and tournaments in the Hickory Metro. The Commission also assists with the Sports Hall of Fame and more. 
---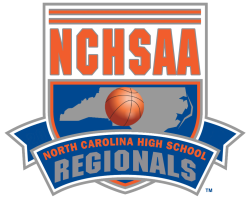 The NC High School Athletic Association in partnership with the Hickory Metro Sports Commission will be hosting the Western Regional Basketball Championship in Hickory, NC. For more information on the tournament, hotel rates and things to do click the link. 
---