Media, Marketing & Advertising Info
This is where you will find us sharing our newest media coverage, informative press releases, high-resolution photos, and much more. If you have any questions, send over an email or give us a call.
Media Coverage of the Hickory Metro area includes authentic stories about locals, restaurants, attractions, and more who have made a difference in our community. Scroll through to read or watch the many wonderful attributes of the Hickory Metro. 
There are currently two ways to advertise with us; through our 2025-2026 Destination Guide or on our website! 
Click here to help us rebrand! 
Click here to help us create our newest Destination Guide! 
Help Us Tell Our Story! There are story ideas and high-quality photos here!
Find local stories and press releases here! 
Tune in to Talk about all things Tourism in the Hickory Metro! 
Contact Us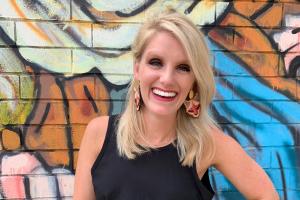 Sarah Davis Jones, CMP, TMP
Director of Sales & Marketing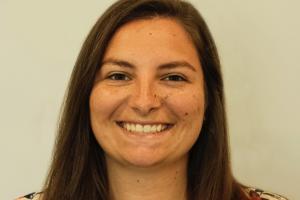 Elizabeth Clark
Marketing Coordinator