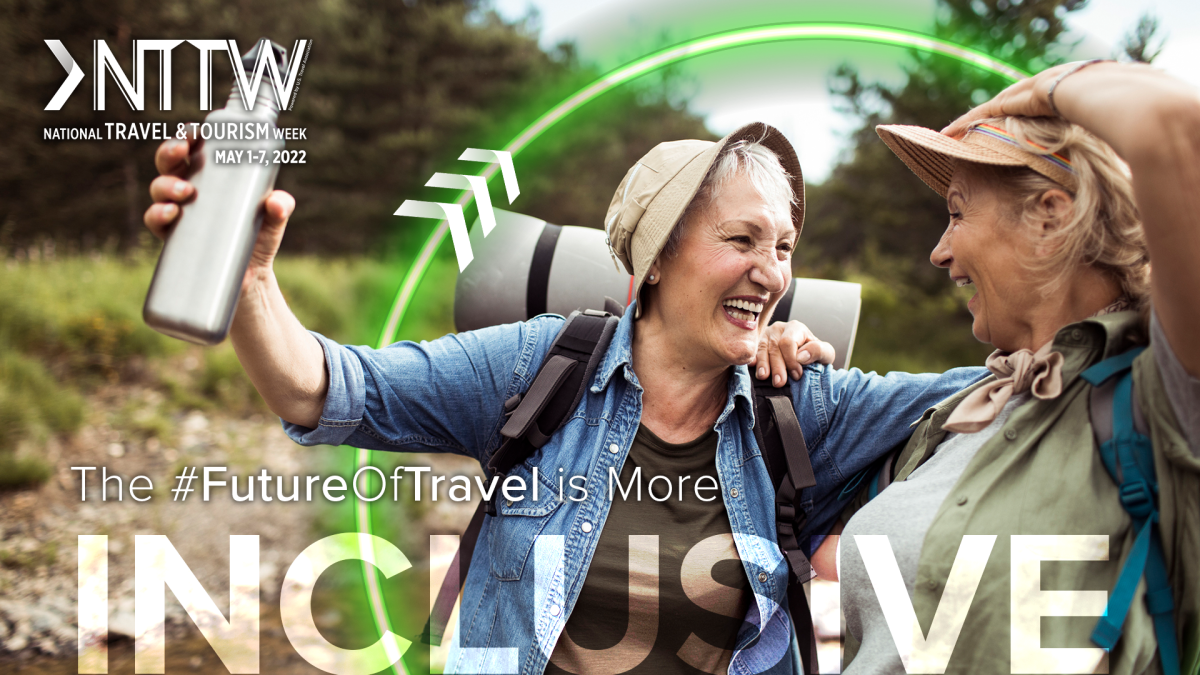 The Hickory Metro Convention Center and Visitors Bureau, along with partners from local hospitality businesses, are celebrating and highlighting the importance and future of the travel, tourism, and hospitality industry during National Travel and Tourism Week (May 1-7).
Catawba County, City of Hickory, and City of Conover governments are all honoring National Travel and Tourism Week (NTTW) by issuing proclamations on May 2nd and 3rd. The proclamations affirm how vital travel and tourism is for our local economic stability and growth in addition to enhancing Catawba County's cultural and social well-being.
Our metro area, as well as the entire state of North Carolina, has grown in popularity for travelers of all ages and interests. Whether you are looking for outdoor spaces, cultural arts, boutique shopping, restaurants, breweries, sporting events, historic destinations, or specialty furniture, the Hickory Metro has it all. Steeped in tradition yet embracing the latest innovations, Hickory is on the radar for travelers looking for new adventures.
Over 2,000 professionals work in the rewarding and ever-expanding tourism industry in Catawba County. Their dedication to hospitality and service impacts the success and wellbeing of our community and local businesses. Each of these professionals help to make attractions available and desirable to visitors and residents alike and for that, we say THANK YOU!
Hospitality Professional Spotlights:
Mary Catherine Pinto - CBV Brewery + Taproom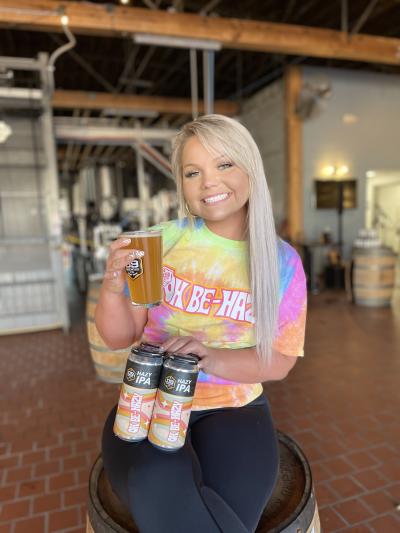 Mary has been with CBV Brewery + Taproom since its opening. After starting as a fill-in staff member, her passion for the hospitality industry became apparent quickly. This graduate of Newton-Conover High School and Appalachian State University holds a degree in Exercise Management but found a career in hospitality.
"I am hospitality. I am all about making beautiful personal experiences. I build connections and get to know people on a personal level. When guests interact with me, they remember their experience way after they pay the bill," Mary Pinto.
Being an integral part of the CBV team, Mary is more than a bartender, taking a lead role in organizing special events, decorating for holidays and themed parties, engaging in marketing and promotional programming, and by providing memorable guest and visitor experiences.
Tammy Muller - Catawba Valley Community College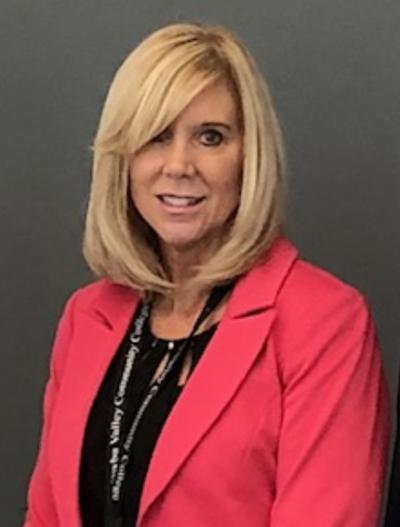 Tammy Muller is Executive Director of Strategic Business Partnerships for Catawba Valley Community College. She has a love and passion for Tourism and Hospitality that began when she was a teenager. Tammy was the director of CVCC's first Hospitality academy which started in 2021.
The first academy was a big success in overcoming all the barriers of COVID-19, which Tammy attributes to our strong hospitality partners and Catawba Valley Community College's support of this very important industry in our community.
"I've learned so much from my time in the hospitality industry and gained invaluable experience that has helped me throughout my career," Tammy Muller.
To learn more about tourism in the Hickory Metro go to www.VisitHickoryMetro.com, follow Visit Hickory on Facebook and/or Instagram or call (828) 322-1335.  Visit Hickory Destination Guides can be picked up at the Visitors Center at the Hickory Metro Convention Center at 1960 13th Ave. Dr. SE, Hickory online at www.VisitHickoryMetro.com.