Looking for outdoor adventure? Put the Catawba County Park System on your bucket list.
Nestled in the foothills of the Appalachian Mountains and bordered by the Catawba River, Catawba County offers easy access to our region's natural play spaces: the great outdoors. Residents and visitors alike appreciate the area's striking scenery and mountainside sunsets, but it's the ability to truly experience the outdoors that brings people back for more. The Catawba County Park System was designed to help them do both. 
The Catawba County Park System was created to provide access to the county's beautiful outdoors while also preserving our natural heritage. Established in 1999 with the opening of Riverbend Park in Conover, the park system has grown to encompass nearly 1,500 acres including Bakers Mountain Park in Hickory, St. Stephens Park in Hickory, and Mountain Creek Park in Sherrills Ford – the system's newest outdoor destination set to open June 18.
The size and scope of each park allow visitors to immerse themselves in unique natural habitats and experience a variety of outdoor activities. Visitors can spend an entire day escaping into any one of the county's four parks or make a long weekend out of visiting all four. 
The county's parks are open seven days a week, 362 days a year (closed on Thanksgiving Day, Christmas Eve, and Christmas Day), starting at 8:00 a.m. with seasonal closing times to maximize daylight hours throughout the year.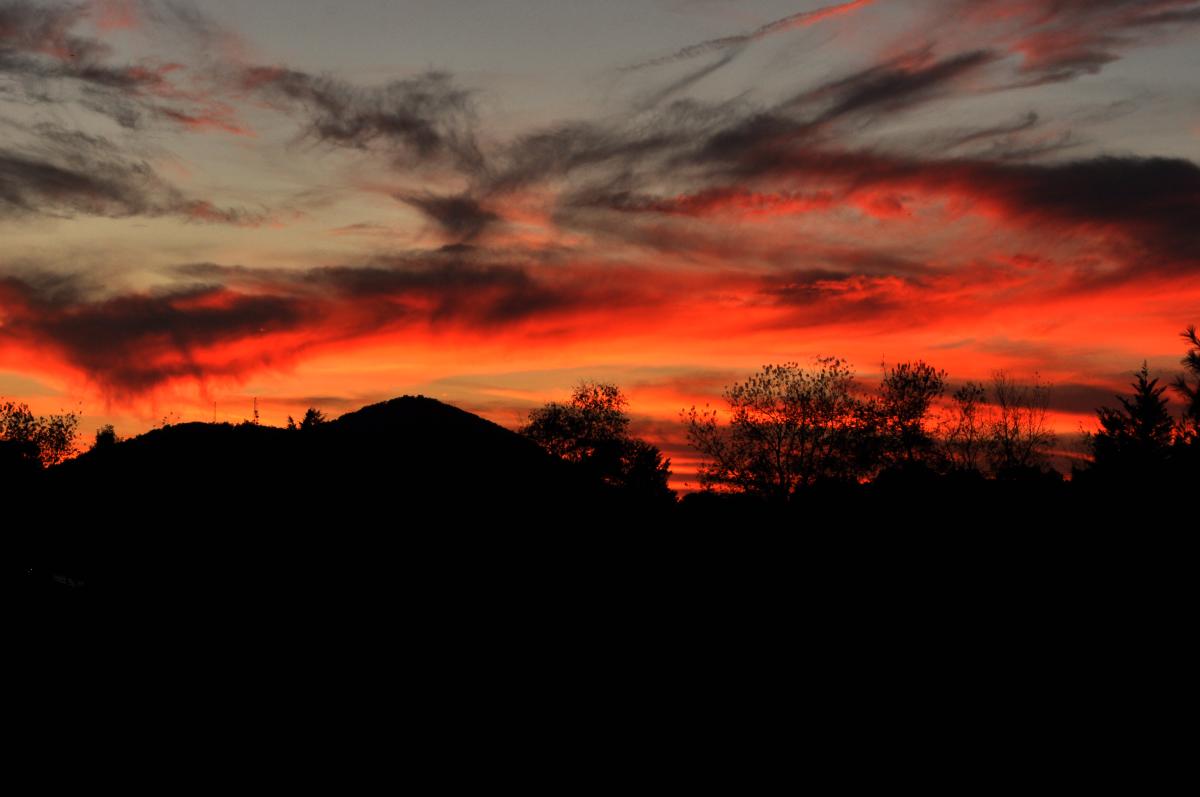 Bakers Mountain Park
189 acres / 6 trail miles 
6680 Bakers Mountain Rd., Hickory, NC 28602 / (828) 324-8461
Located at the highest elevation point in Catawba County (1780 feet), Bakers Mountain's easy to advanced trails are a haven for hikers and are often used as training ground for tackling the Appalachian Trail. The park's trail system ascends over creeks and through mature Chestnut Oak forest to a mountaintop observation deck with stunning year-round views. The park also features a paved Literacy Trail perfect for getting youngsters engaged with the outdoors.
Mountain Creek Park – OPENING JUNE 18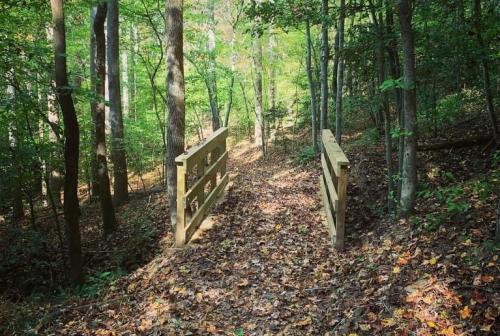 606 acres / 18.7 trail miles
6554 Little Mountain Rd., Sherrills Ford, NC 28673 / (828) 465-9645
Mountain biking is at the heart of Mountain Creek, which is located on the northwestern tip of Lake Norman. Catawba County's newest outdoor destination features 18.7 miles of biking and hiking trails, including several bike-only sections, with enough combinations to ensure you rarely have to take the same route twice. Other major amenities include an adventure playground, pickleball courts, a dog park, and lake access for paddling and fishing.  
Riverbend Park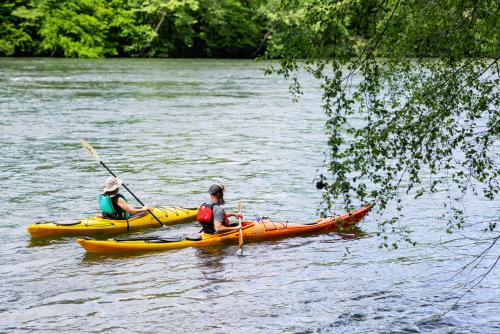 690 acres / 19.7 trail miles
6700 NC Hwy 16, Conover, NC 28613 / (828) 256-9157
Named after its idyllic location along the Catawba River shoreline, Riverbend's trail system winds through two distinct habitats – densely wooded upland forest and preserved native grasslands – which are affectionately known as "trail runner's heaven." Visitors to this park also enjoy hiking, biking, river access for paddling, a dog park, and an observation deck perfect for viewing Oxford Dam or casting a line. 
St. Stephens Park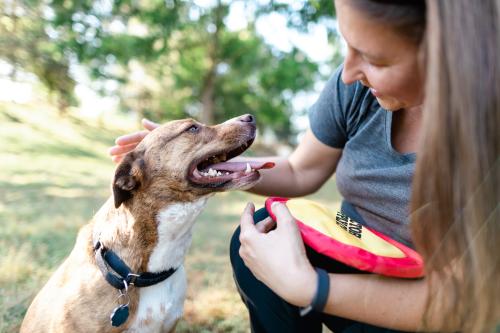 9 acres, 1/3-mile trail miles
2247 36th Ave NE, Hickory NC 28601 / (828) 441-7277
Whatever you decide to do at St. Stephens, don't forget to bring your dog. The park's signature one-acre off-leash dog park offers unfettered playtime for Fido and has become a beloved hangout for locals and their four-legged companions. This suburban oasis on the outskirts of Hickory also features a playground, horseshoe pits, a paved Literacy Trail, and a wooded 1/3 mile hiking loop. 
The Catawba County Park System offers countless options to fulfill your itch for exploring the outdoors. Learn more about the Catawba County Park System and all the parks in our community at www.catawbacountyparks.org.