GET TO KNOW THE CVB
A dive into the Convention & Visitors Bureau, how we benefit the community, and how you can help advocate for the Hospitality & Tourism Industry. Here at The Hickory Metro Convention Center and Visitors Bureau we have a vision in sharing with locals and visitors about all that the Hickory Metro area has to offer. Our mission as the Hickory-Conover Tourism Development Authority (HCTDA) is to market and enhance the economy of the Hickory Metro by promoting conventions, meetings and travelers to the area. Wanting an update on how the Convention Center is doing year to year, the best place for that is our Annual Reports (link below.) These reports will give you our yearly tourism impact numbers, occupancy tax numbers, updates to the convention center and much more. New to the Hickory Metro or just wanting more information, the Press Center (linked below) is where to go. There you will find everything from story ideas to press trips, images and itineraries. 
What is the CVB?
Convention & Visitors Bureau
Destination Marketing Organization
Tourism Development Authority
What does that mean to you:
– We focus on bringing in visitors and promoting our destination as a Visitor and meeting destination
– We have a great location in the Foothills of NC
How are we funded:
– Heads in beds – 6% occupancy tax – which is brought in directly from visitors staying in hotels, motels, AirBnB's, VRBO's etc.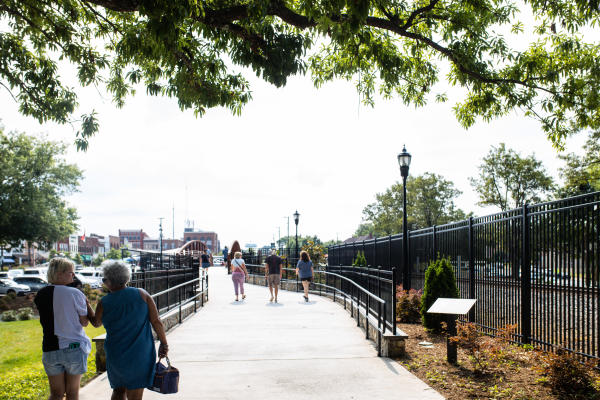 – Event Revenue from the Hickory Metro Convention Center
Visitor. Resident. Business Owner. Employee.
– A person is "usually" a Visitor before they become a Resident who may in time become a Business Owner or Employee in our destination. 
– Visitors also post social media photos, tell friends and show what they enjoyed while visiting our area – that potentially brings more visitors over time. 
Major impacts on the Industry:
■ School Calendar (a state-wide issue)
■ Endemic (Pandemic)
■ Staffing shortages
■ Inflation, labor costs etc.
How can you help?
■ Follow our social media and share our messaging, posts, and photos. Facebook, Instagram & Pinterest!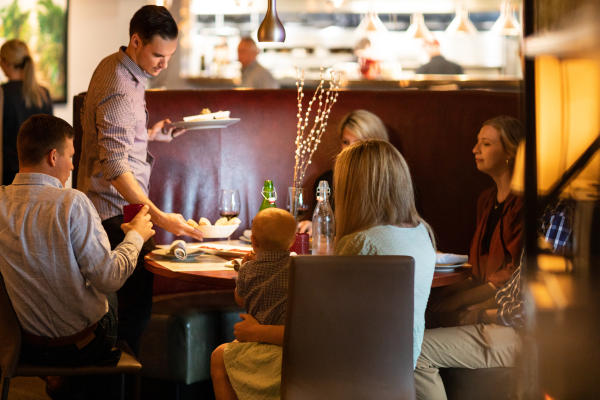 ■ Invite your friends and family members to spend a weekend here
■ If you are a member of an Association or Organization that hosts annual meetings, conferences or trade shows mention Hickory as a future possible host location
■ Promote the industry educational opportunities: CVCC Hospitality Academy
■ Ask us to speak to your organizations
■ If you are a part of the Hospitality & Tourism Industry join our Tourism Partner Group