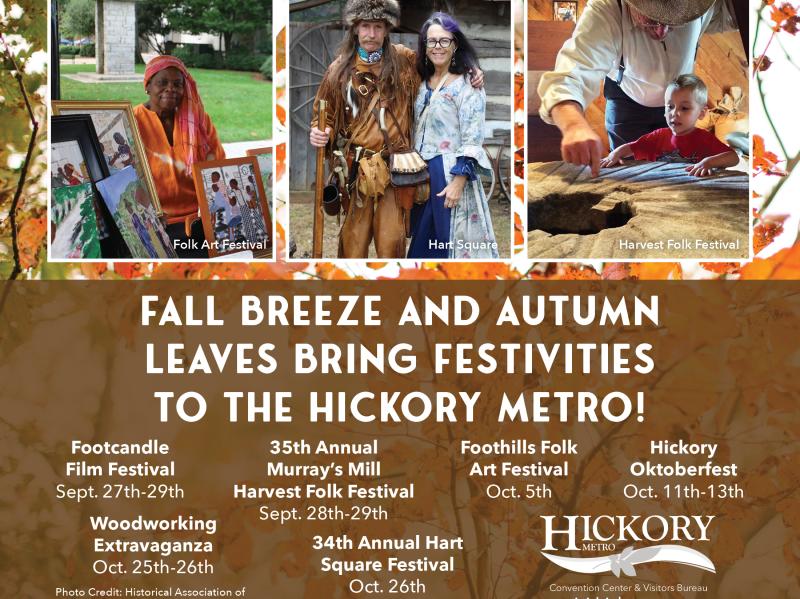 Hickory, nestled in the foothills of the North Carolina Mountain's, is full of fall color and family-friendly festivals during the months of September, October & November! New seasonal menus will be unveiled at local, farm fresh restaurants while the leaves will begin turning the perfect shade of Autumn! With crisp weather, outdoor fire pits, s'mores and more come and escape to Hickory for these Fall festivals & more!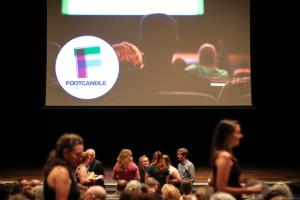 Our area plays host to many festivals including: 
*5th Annual Footcandle Film Festival: September 27-29, 2019 - located on the SALT Block at the Drendel Auditorium. Showing over 14 different films this year, the festival welcomes films from all over the world. Tickets may be purchased for the entire weekend or individual shows. Click here to learn more! 
*35th Annual Murray's Mill Harvest Folk Festival: September 28-29, 2019 - located at the Historic Murray's Mill. Celebrating Catawba County's agricultural heritage with an array of exhibits, craftsmen, and activities, including petting zoos, antique cars, farm machinery, and traditional food preparations such as molasses making. Fun for the whole family! To learn more click here.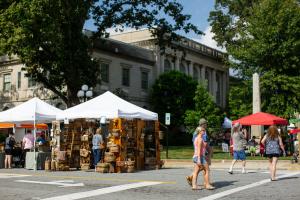 *Foothills Folk Art Festival: October 5, 2019 - located in Downtown Newton. Bringing together Folk Artists from this region of North Carolina and into the South East. Food Truck vendors, craft beverages and more! Free and open to the public. To learn more click here! 
*Hiddenite Festival of the Arts: September 28, 2019 - Located in Hiddenite, North Carolina (Alexander County) - This Free, family friendly event offers food vendors, cultural music and dance, tours of the Historic Lucas Mansion and more! Click here to learn more!
*Hickory's 34th Oktoberfest: October 11-13, 2019 - located in Downtown Hickory. Oktoberfest, one of the most anticipated events in the Hickory metro area, is a festival that offers a weekend of family entertainment. Five stages offer non-stop musical entertainment. Kids can enjoy the Kidsfest area, offering amusement rides and games. Artisans are selling handcrafted items including beautiful pottery, jewelry, glass, fabrics, woodcrafts, etc. Food trucks and German Beer Garden round out a fun festival for the entire family!  Click here for more information. 
*Woodworking Extravaganza: October 25-26, 2019 - held at the Hickory Metro Convention Center - come explore wood working artisans and vendors at the Woodworking Extravaganza! Open to the public! Learn mo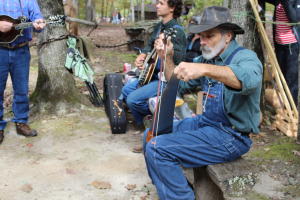 re here! 
*34th Annual Hart Square Festival: October 26, 2019 - located at Hart Square Village. One of the best hidden secrets in Catwaba County - open to the public as specific times during the year for festivals is hosting their 34th Annual Hart Square Festival. The Village comes alive with reenactments, docents and more. Food offered onsite by local bourse scout troops and other food vendors. Tickets always sell out for this spectacular event! Be sure to secure your tickets and learn more here!
For more information on these events and more be sure to visit our Calendar of events page here!