Hickory's Press Center

Welcome to the Hickory Metro Convention Center & Visitors Bureau's Media Center. We are excited you're here! Here you'll find everything from story ideas to press trips, images and itineraries. 
First time exploring the Hickory Metro area? That is perfectly fine, we are here to help!  Or are you just interested in finding out more about the Furniture Manufacturing Capitol of the World, or the World's Largest Collection of Log Structures?  Take a look at our Media Kit resource for more information. 
Still searching for more information or off the beaten path tips? Read some of our latest press releases on topics ranging from our thriving meeting and convention industry, under-the-radar local finds or tourism statistics.
Do you follow us on social media? You really should! "Like" us on Facebook and follow us on Instagram for new information and great local finds daily! 
Our Marketing & PR staff look forward to talking with you soon! We are here to help with fact-checking, interviews, press trips and all other media requests pertaining to the Hickory area. If you need further assistance, feel free to give us a call directly; we're happy to help!
Media, Marketing & Advertising Information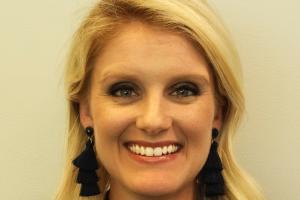 Sarah Davis, CMP
Director of Sales & Marketing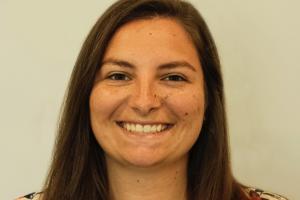 Elizabeth Clark
Marketing Assistant